CG MOTORSPORT
PART FINDER
SELECT YOUR VEHICLE

ROAD AND RACING APPLICATIONS

HAND BUILT IN THE UK

WORLDWIDE DELIVERY
SHOP OUR BEST SELLERS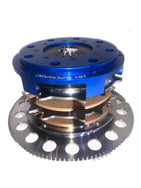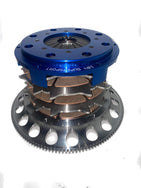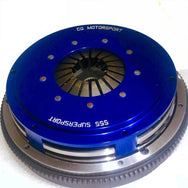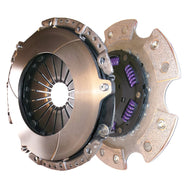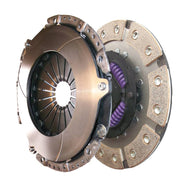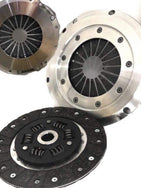 WHY YOU SHOULD CHOOSE US
With over 35 years' experience building and designing custom clutch kits, we are the clutch of choice for racers and enthusiasts, with our clutches currently been used in over 50 countries worldwide.
All our clutches are built individually and tested for lift and load to ensure that every product lives up to the expectations of competitive motor sports and will not fail when you least expect it.
We only sell CG Motorsport's award winning clutches and flywheels.
All your clutches are hand-built by highly trained & qualified engineers.
FREE technical support.